Do you want help with a project?
The engineering team at Southeast Culvert can help you with designing an underground detention system using corrugated steel pipe, corrugated HDPE pipe, or a stormwater chamber system. We can also provide budget pricing on multiple detention options to help you make your design decisions.

Does your project need a water quality treatment solution? We can provide a design proposal using a Hydro International proprietary WQU device or a BMP design from the Georgia Stormwater Manual. We have worked on hundreds of projects using these types of systems, so we can provide design proposals that meet the specific requirements of the municipality that is reviewing the project.
We pride ourselves on being responsive to any engineering requests with appropriate and cost effective design guidance that will meet the specific requirements of the municipality that you are working in.
Let us know what we can help you with.
Our Engineering Services
Design of underground detention systems (pipe or chamber products)
Pricing and value engineering proposals for underground detention systems
Project details and submittal packages for detention systems
Design of Hydro International water quality devices for 80% TSS removal
Pricing and value engineering alternates for competitor WQU's
Engineering support for design life, hydraulics, and structural design of storm drainage pipe
Educational seminars for design engineers and municipalities
Contact our engineering team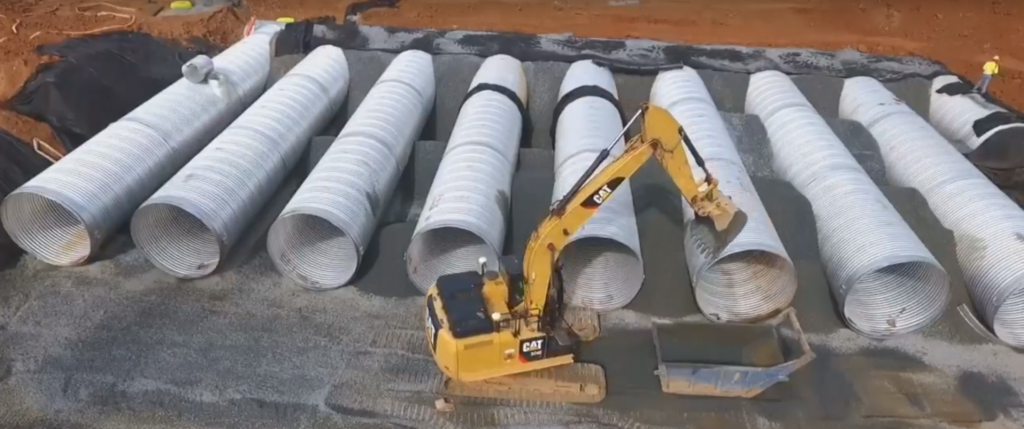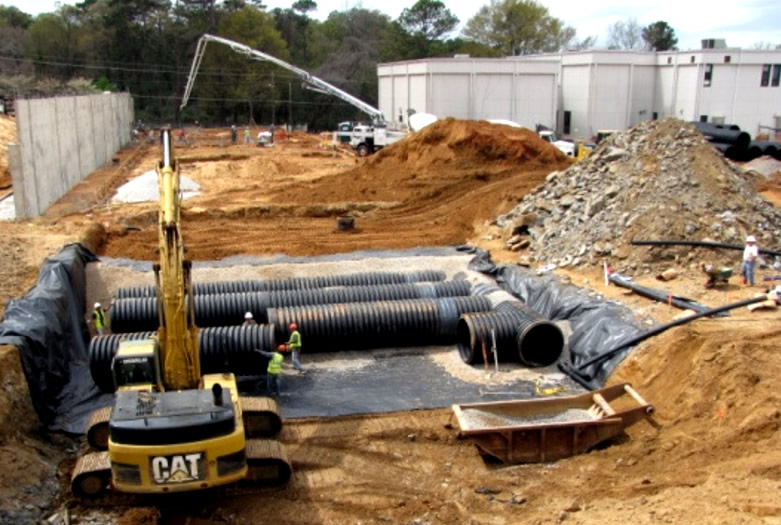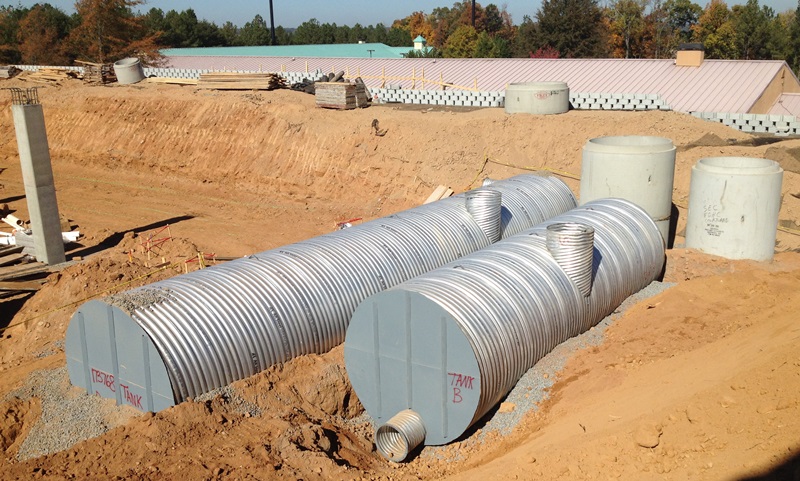 Engineering Resources
How to Design an Underground Detention System: 3 Cost Saving Steps
Lowering the Cost of a Reduced Runoff System
#1 Mistake Engineers Make that Increases Stormdrain Costs
How Do We Know That Corrugated Metal Pipe is Reliable?
Stormwater Chamber Detention Systems
A Field Study of the Performance of Aluminized Steel Type 2 Pipe
Georgia DOT – Stormdrain Pipe Selection Chart